Wifi Pineapple Tetra Basic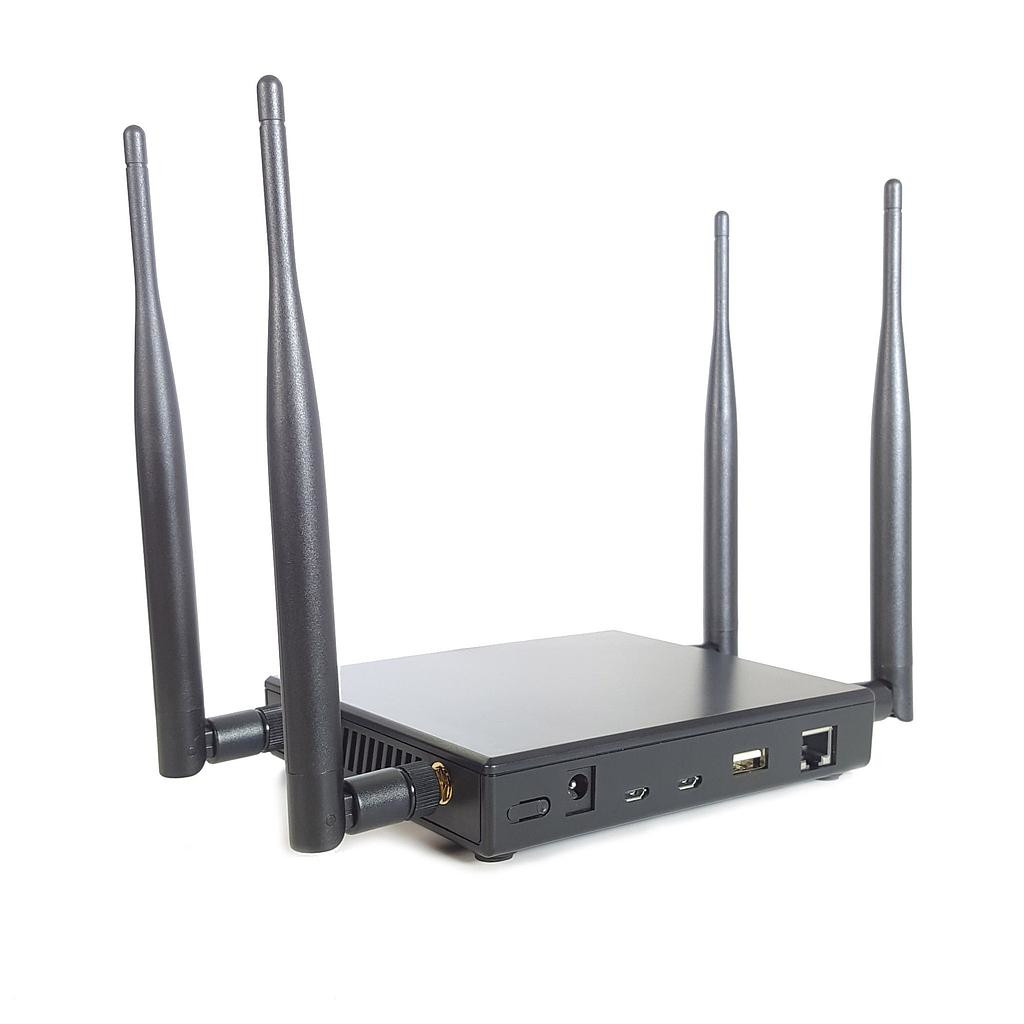 Hak5 Wifi Pineapple Tetra

The Cyber Security Wifi Hacking Tool

The WiFi Pineapple Tetra lets pentesters perform targeted man-in-the-middle attacks, advanced reconnaissance, credential harvesting, open source intelligence gathering and more – all from a clean, intuitive web interface.  The WiFi Pineapple® NANO and TETRA are the 6th generation pentest platforms from Hak5. Thoughtfully developed for mobile and persistent deployments, they build on over 10 years of WiFi attack expertise.
The world's best rogue access point and WiFi pentest platform.

Perform the following tasks:
Perform advanced man-in-the-middle attacks by thoroughly mimicking preferred networks

Gather intelligence, including what other networks the targets have connected

Completely visualizes the WiFi landscape with continuous, live passive monitoring

Capture WPA and WPA Enterprise credentials in pcap, hashcat, JTR or plaintext formats

All without impacting out-of-scope neighbors from an easy, cross-platform web interface

Features:
Dual Band 2.4/5 GHz 533 MHz Network SoC

Four Long Range Antennas up to 800mW per radio

USB Ethernet, USB Serial, USB Host and Ethernet Ports

2 GB NAND Flash

Power via USB or DC
The patented PineAP suite utilizes the WiFi Pineapple purpose-build hardware to easily employ the most advanced WiFi attacks with precision targeting. Whether you're performing a simple Wi-Fi assessment or deploying campus wide persistent sensors – there's a WiFi Pineapple for you.