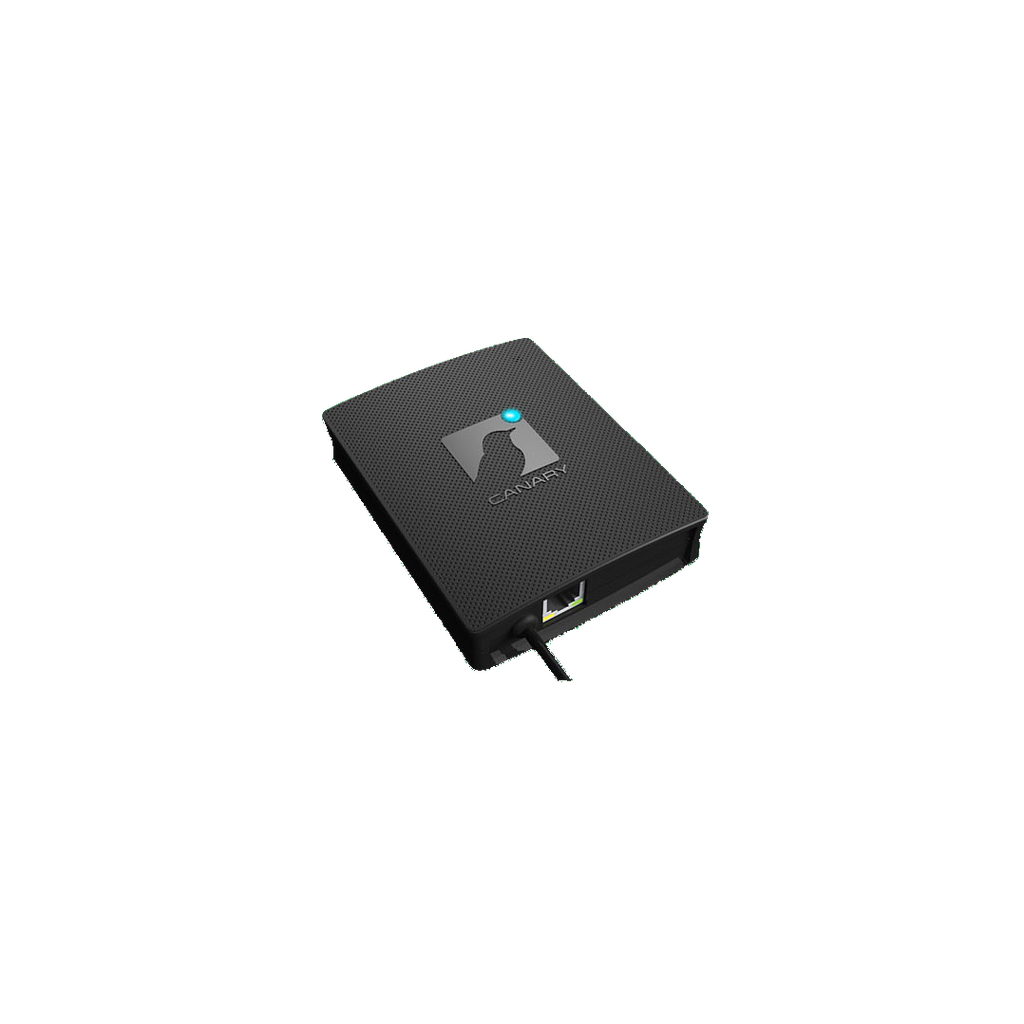 Thinkst Canary

An early warning system for your network

The Thinkst Canary offers the advantages of a honeypot without the hassle that makes honeypots difficult to deploy and maintain. The Thinkst Canary is easy to deploy to your network taking only minutes to set up and to start collecting data and populating your intuitive dashboard.  Honeypots are an essential part of a comprehensive security infrastructure architecture but often go undeployed due to relative high maintenance costs and lack of skills to properly configure and maintain.
All the benefits of honeypots non of the pain
The Thinkst Canary takes away all of the pain of honeypots and you can just reap the benefits. You don't need to assign a senior resource to deploy, maintain and monitor your Thinkst Canary deployment. Its Plug n Play and you are showing off reports to management in minutes. The price of the Thinkst Canary is an annual subscription with a hosted management console Don't be a cyber security victim. Enhance your detection controls with the Thinkst Canary and reduce your risk exposure.
Specifications for Thinkst Canary
| | |
| --- | --- |
| Item | Starter Pack (qty 2) or 5 Pack (qty 5) |
| | |
| --- | --- |
| Item | Starter Pack (qty 2) , 5 Pack (qty 5) |